Al-Ahlia Integrated General Trading & Contracting Co. ( W.L.L )
Al Ahlia Milestone
Since its inception in 1977, Al Ahlia Integrated General Trading & Contracting Co. maintained its existence as a prime contractor in the Mechanical Field (H.V.A.C, Plumbing, Fire Fighting etc.) under the previous name of Al Ahlia Air Conditioning, Trading & Contr. Co., that lasted for over 35 years, during which it passed through different strides of development, and added the Building Automation System (B.A.S) in 2002, and the full electrical services in 2012.
Ahlia has maintained glamorous record of reputation, obtained recognitions from various Governmental Agencies and Authorities, received appreciations from many leading local and international consulting firms, established trust at various levels; all enhanced by quality, commitments, honesty and devotion, well- backed & proud of its existence since its inception 40 years ago, equipped by knowledge and technicalities, to make it happen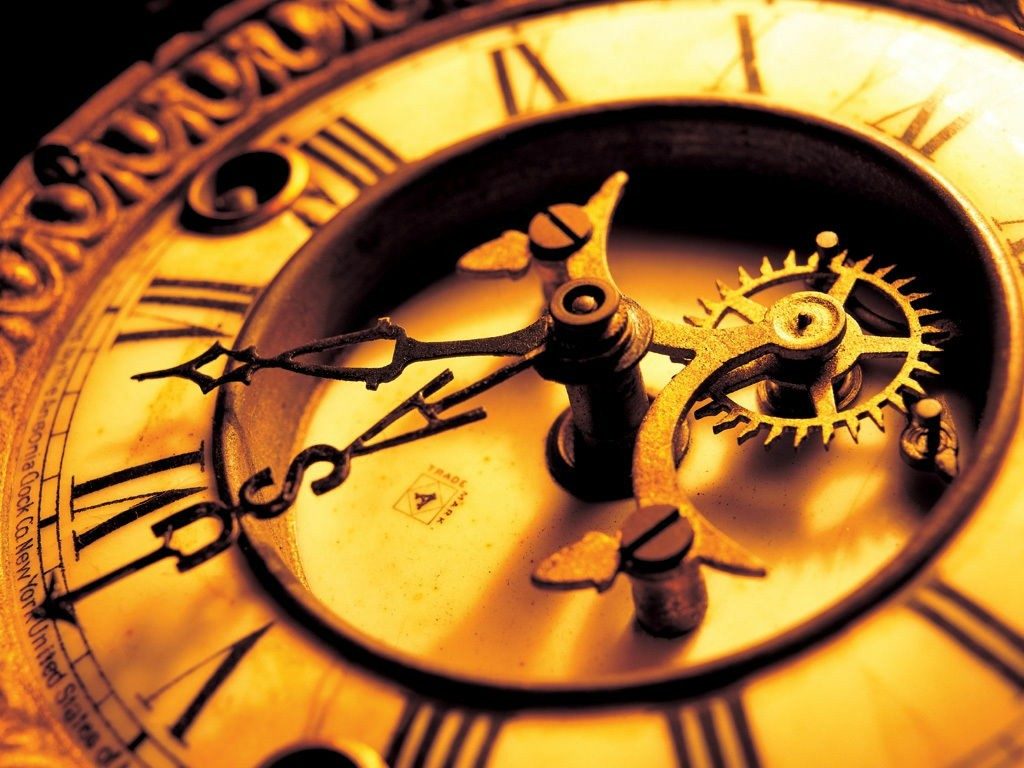 From the beginning, Al-Ahlia vouched to prioritize quality & commitment through the implementation of the best material & workmanship and the knowledgeable engineering approaches, and the oversights for development & innovative approaches accompanied by the up-dated technology on the stages in the design, Execution, Commissioning, Service & Maintenance-All in precise compliance with Specifications/ Standards/ Technical and Contractual Documentation.
By gaining the confidence of our local market, technically & financially, we envisage expanding our activities beyond our borders to cover external territories, perhaps, initially, establish our presence in the neighboring gulf states. Al Ahlia has also been a pioneer in Designing & Executing major M.E.P. systems for Power Generation Plants (Such as Az-Zour south area for a 1000 M.W plant plus 1x800 M.W, 1x450 M.W & 1x500 M.W) and other major projects covering water desalination plants (33 Mil I.G.P.D), and participating in design review for Hospitals, Commercial & Industrial Projects, Health Care Centers, etc….
The most important development in the milestone of Al Ahlia is the acquisition of its major shares by Alghanim International General Trading & Contr. Co to become one of the active & efficient divisions in Fouad Alghanim & Sons Group of Companies, since August 13, 2012; thus enhancing the scope of the engineering services by encompassing the Electro-Mechanical Turn-Key works (MEP) which now includes all types of H.V.A.C, Plumbing & Fire Fighting, the Electrical Missions, and the (B.A.S.) system – Particularly Major Projects. As a result of this move, we have opted to modify our company name to Al Ahlia Integrated General Trading & Contracting Co. W.L.L, without altering any of its obligations.
Company Divisions
The company divisions specialize in the electromechanical services (M.E.P.) contracting, trading & maintenance of all electrical & fire alarm services, central H.V.A.C. & refrigeration systems, plumbing & fire fighting services, central control (B.A.S.) systems and sales of all relevant components.
A- Contracting :
Execution of Minor & Major Projects (Specialized in Engineered, Specified, and Built – up Projects. Residential buildings or Condominiums, Commercial Centers, Institutions, Hospitals, Industrial Power Stations, Water Desalination Plants, etc... We do maintain Qualified Technical Staff for conducting design requirement for diversified types of projects based on the international codes & standards and adopting the REVIT/BIM principles.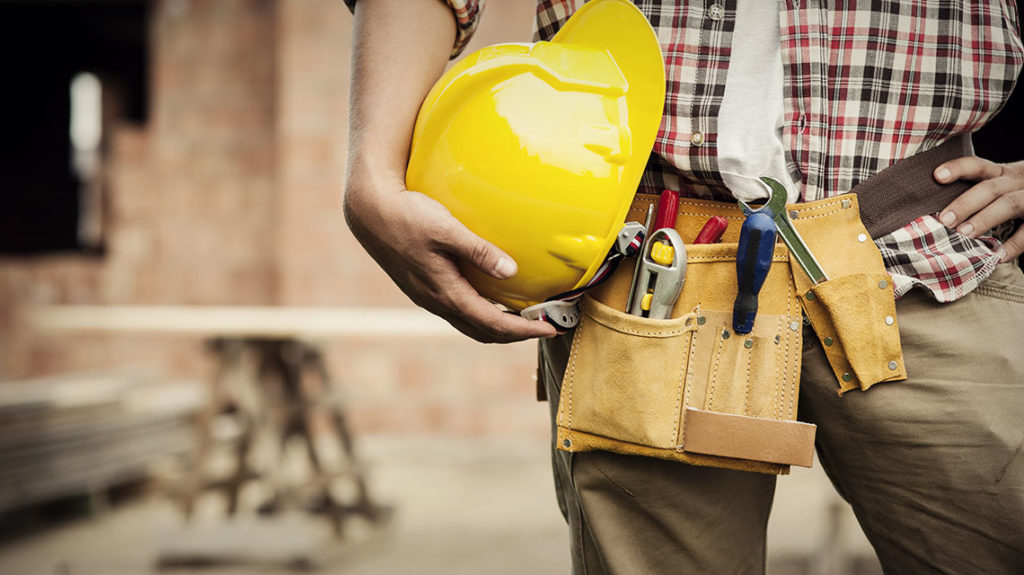 B- Commercial :
Specialized in the Sales (Wholesale and Retail) of all types of : Machineries, Material, Parts, Components, Tools, and Accessories, that have direct relation to our field of Mechanical System (Air Conditioning, Refrigeration, Ventilation, Hydraulics, Plumbing & Fire Fighting Equipment, B.A.S., etc.). Since the company has acquired several commercial agencies; the electrical sector will shortly be added.
C- B.M.S :
An independent division dealing with Sales, Design, Engineering, Installation, Commissioning, and Maintenance of full Building Automation System (B.A.S. - Control) for any size of H.V.A.C. Systems.
D- Maintenance :
Operation & Maintenance (O&M) of full electromechanical services for all major projects & of special nature and any type of equipment.