IMS (QHSE)
Our IMS mission is to implement the corporate core values of protecting human health, promoting safety, safeguarding the environment and to provide a safety awareness culture. A continuous improvement objective is set to benchmark our achievements against the best in the industry. Al-Ahlia is committed to achieving zero QHSE incidents by:
Promoting proactive QHSE leadership to all our activities and projects we take on.
Applying the best QHSE principles, practices and technology to protect the health and safety of employees & public, property and the environment.
Providing employees the right competency trainings and performance appraisal
Executing effective communication and dissemination of information to the employees in understanding the significance of QHSE
Conforming to company subscribed QHSE standards (ISO 9001:2015 & ISO 14001:2015 & OHSAS 18001:2007)
Achieving continuous improvement in the QHSE performance
To accomplish these goals, teams of experienced and dedicated personnel have been assigned to each operational division to monitor and maintain a safe working environment so that the 'safety awareness' culture is achieved and the set safety objectives are met.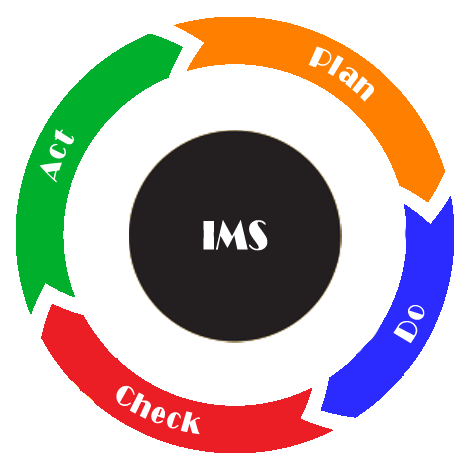 Key Approach
To implement and monitor a fully integrated approach to quality assurance, health, safety and environmental management in our offices, on site and at our clients locations where AL–Ahlia operates and provide services with the intent to ensure successful 'on-time' delivery of the projects.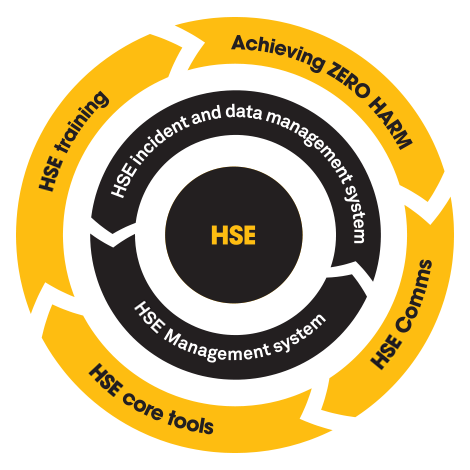 QHSE Common principles
The following principles provide a common foundation across the company on which our QHSE and Security policies are built:
We work according to applicable laws, codes and regulations
We comply with approved procedures, rules and instructions
We provide our people with all necessary information, instructions and supervision
Our people are trained and competent for the tasks they are expected to complete
We provide safe system of work facilitated by efficient planning, robust risk assessment and effective management of change.
All incidents must be reported and investigated and remedial actions assigned and completed.
Clear objectives are set and progress is regularly reviewed.